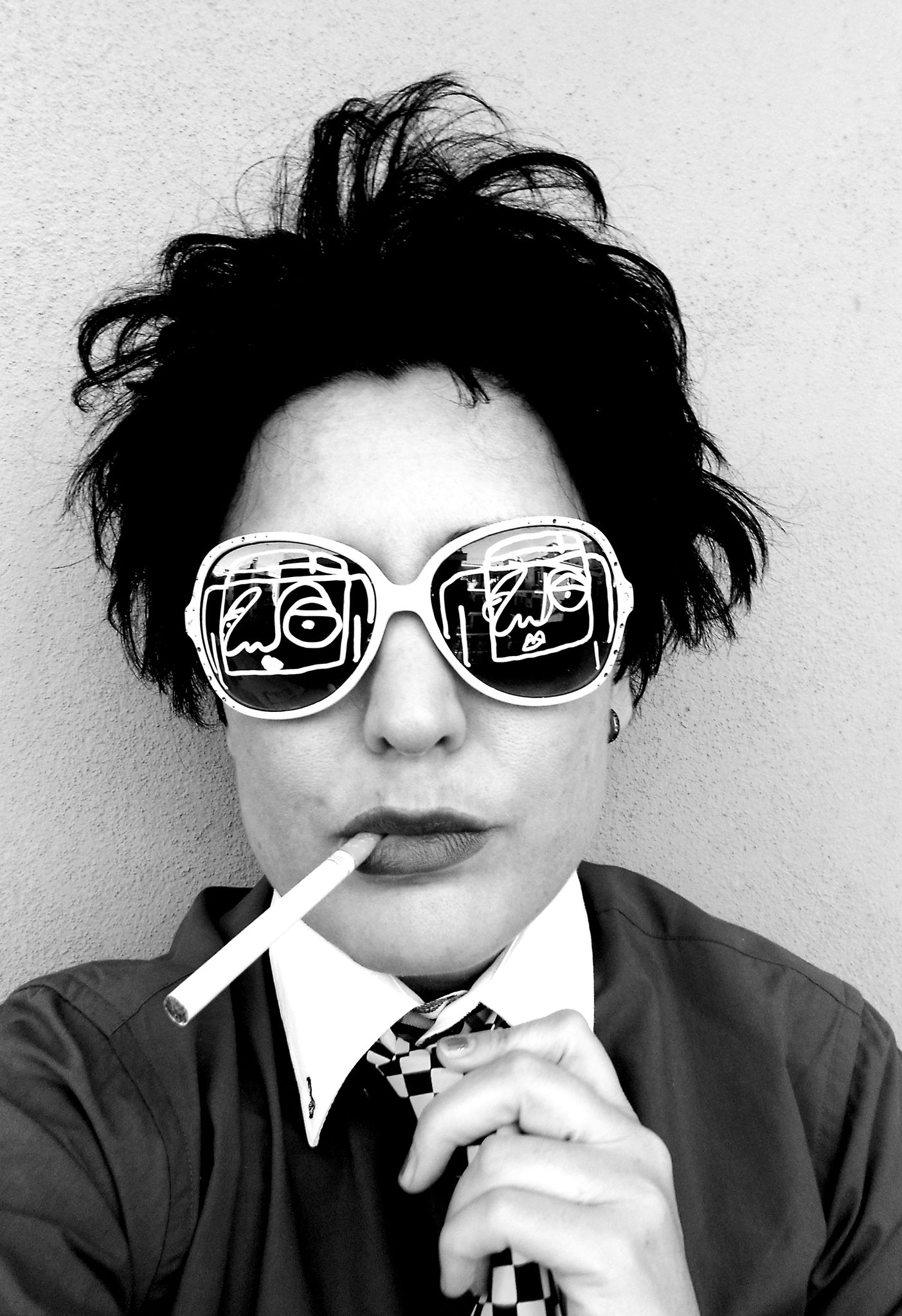 I am an Italian artist based in a very quite suburb of London. This city keeps giving me new inspirations every day.
I use different techniques and materials in my works but oil painting is my first love. I love the texture of it, the smell and the effect it makes on the canvas.
I am very passionate about people that's why I am deeply interested in portraits. I see the human figure in different ways. I can paint the very emotional side of the persona focusing on her soul using deep red and blue colors.
Sometimes I can "stay on the surface" instead, using what I would call a very simple "describing line" .
I am split between absolute minimal pictures and crazy mad colored worlds where images sometimes loose their original shapes.
Photography is my latest love.
Rather than taking photos myself I love transforming existing pictures from the past giving them a new life and I 'd say a completely different dimension.